One of the best ways to earn money from stock photography is to submit high quality images. The quality of the images you submit depends on several factors, such as the camera, lens, and sensor you use, the composition, exposure, and other photography techniques. Moreover, it is crucial to postprocess your photos to give them a polished and professional look. While some contributors submit their images straight from the camera, they should always ensure that the images are unique and have proper postprocessing. Another important aspect is to provide meaningful descriptions with each photo.
Developing niches
There are several ways to make money with stock photography. The first method is by specializing in a niche. There are many kinds of stock photos, and you can find many types of them to sell online. Stock photo agencies are great places to start, as they often have free image editing tools, reverse image searches, and curated collections. Some stock photo agencies even offer blog posts. These photos can be used by businesses of all sizes, from flower shops and Etsy-like projects to banks and global product brands.
You can also try creating a community of fans. This will allow you to reach a more specific group of people. For example, a niche photography account may focus on the food industry, but you could also focus on the travel industry, or the sports world. You can find a niche by listening to community-oriented hashtags on Twitter, or you can browse social media for ideas. The idea is to target a specific group of people and focus on what they have in common.
Developing a portfolio
Developing a portfolio to earn money from the sale of your photographs can be lucrative. There are people who earn six figures a month by selling their stock photos. There are some basic guidelines to follow. The more experience you have, the more likely your photos will sell and earn you money. As long as you are committed to developing a portfolio, you can make it happen. There are also some sites that allow photographers to submit images without any exclusivity clause.
Before starting a stock photography business, it is important to understand the rules and regulations of the industry. For example, you should remove advertising and company names from your images. Also, you should never submit photos that are not your own. It is also important to be at least 18 years old to sell stock photos online. Developing a portfolio to earn money from stock photography is not a difficult task, if you follow these guidelines.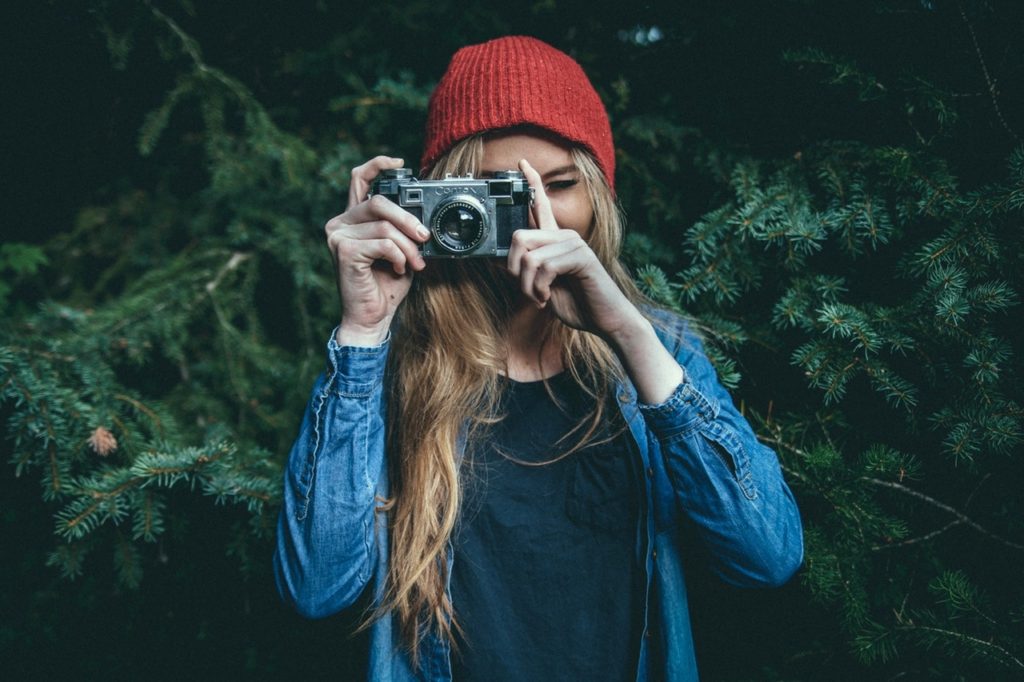 Developing a submission tool
Developing a submission tool for stock photography is a great way to make the process easier. While it may not be as easy as submitting an image through the web, it can help photographers submit more images and earn more money. However, it requires knowledge of how the stock photo agencies work. A submission tool must be easy to use and have all the information needed for a photographer to get started. Fortunately, there are many free tools that can be used to help photographers.
One way to improve the searchability of your images is to use keyword tags. Keyword tags are essential for stock images and help prospective buyers find your images. It is recommended to be as descriptive as possible when listing keywords. Also, make sure to list your keywords in order of importance to the agency. For example, if the image has a lot of potential clients, it is best to include words and phrases that describe the subject of the photograph.
Developing keywords
Using relevant keywords in your portfolio is essential to attracting potential buyers. Potential buyers will search for images using specific keywords to find your content. Keywords should be specific and listed in order of importance. They should also be as descriptive as possible. There are many tools available to help you create relevant keywords for your portfolio. Once you know what your customers are looking for, you can start developing keywords. Here are some tips to earn money from stock photography by using keywords.
Start by using keyword planner to determine which search terms have the highest volume and competition. Once you've narrowed down your keyword focus, you can start building your brand around that niche subject. The key is to avoid becoming a jack of all trades and submit to too many stock photography sites. Choose a few agencies to work with and build your brand. This way, you can focus on creating high quality stock photography and earn money on the side.
Developing a description
Developing a description for stock photography to sell can be a tough task, but there are a few things you should remember. Developing a description is vital to making your photos more appealing to potential customers. Your photo should contain descriptive keywords that accurately describe what it is all about. The caption should also include your keywords, so that people can find your photo when searching the internet. It is a good idea to create an account on several photo-sharing sites and start selling your stock photography there.
Developing a description for stock photography is a crucial part of your overall strategy for securing high-quality sales. While your photos should not have too many alterations, you should still be able to tweak them to make them more appealing to potential clients. Your description should also have relevant keywords, as well as a short, descriptive description of the content of the photo. It's also important to include the date and time of day that the picture was taken.
Want to take the most insane pictures without needing to edit in special effects? Take incredible pictures with mindblowing secret tricks by clicking here